Since Mark went to Cali for his vacation to spend 6 days with his friend in Cali I decided the kids and I weren't going to sit at home. But the weather has been uncooperative. We have nothing but rain coming our way and what better way to get our energy on a rainy day than Bowling! We called up our friend Courtney and her & her boys met us at the bowling alley for some good fun! The kids had a blast and it got them out of the house for an a couple of hours or so!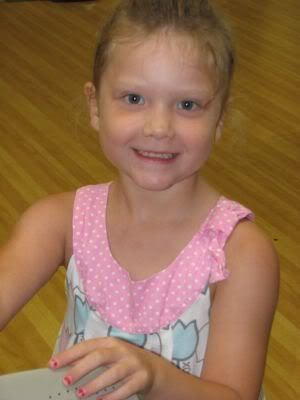 Always ready for the camera LoL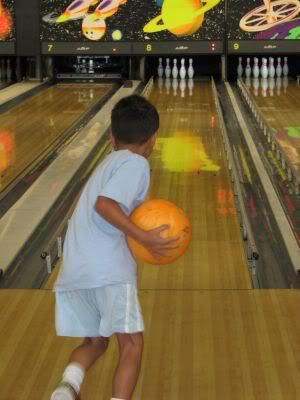 He was having such a good time throwing the ball lol



He had a couple strikes and was so proud!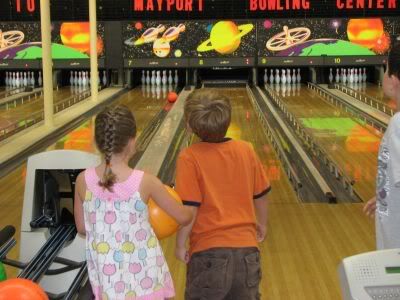 Elora & Dylyn talking about something