Again time has just flown by and I keep forgetting to post!
With that being said Summer has just been flying by! The kids are sleeping in (thank you baby jesus) which means I get to sleep in too!! I can't believe we are fastly approaching the middle of July already and well that means next month school starts! *yikes* This summer has been great so far!

A week after school got out my Mom came for a visit and had a good time @ Andrew's birthday party. It was the first time in 4 yrs that she has been at his birthday party which he enjoyed severely!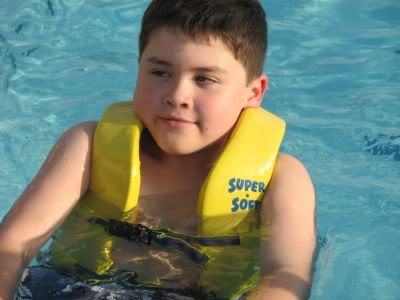 Andrew at his party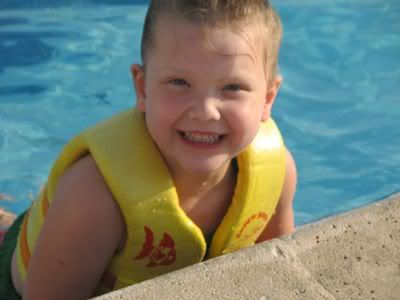 Miss Elora loving the pool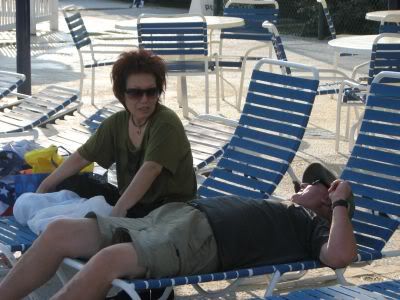 Nanna & Her boyfriend John



Most of the kids at Andrew's pool party!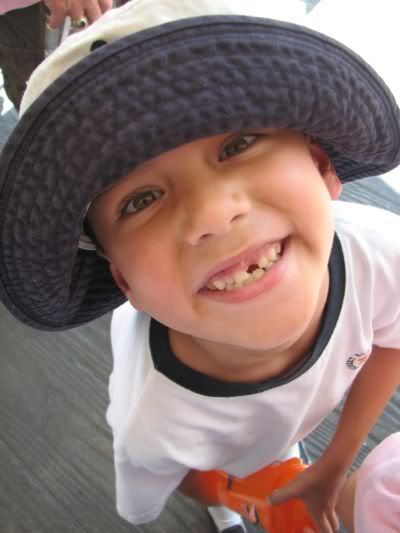 Caleb @ Sea World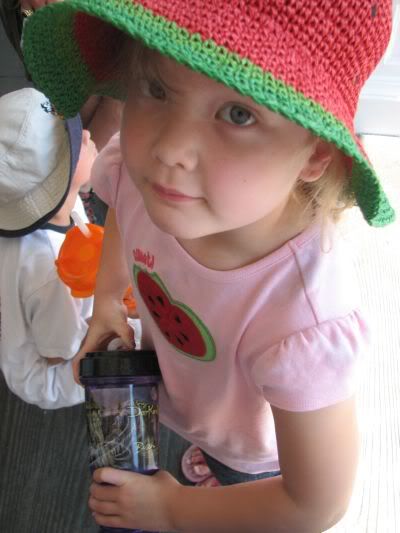 Elora @ Sea World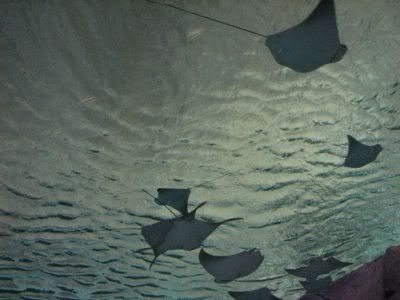 The new Manta Ray exhibit by the new ride!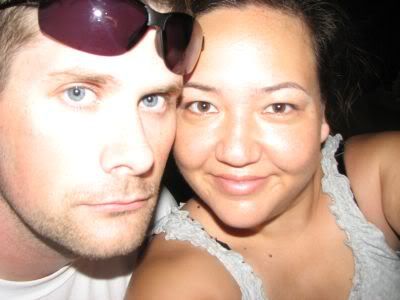 Mark & I, sorry all my makeup melted off lol

But after all that is said and done I am happy we are back to our Party of 5 =)